Heavy elements and their impact on the environment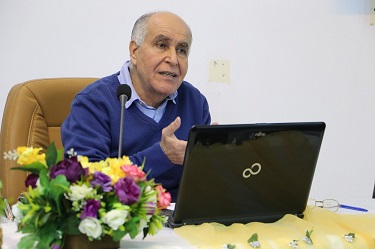 The department of chemistry at college of education of pure science held a scientific symposium entitled "Heavy elements and their impact on the environment" by Dr Abdulsalam Abdulkareem
The aim of the symposium was
Introduction: Heavy metals are of great importance in our life where it enters the pharmaceutical and chemical industries.In spite of this,it constitutes a danger to human health in the event that it is not dealt with as required and in accordance with the rules of occupational safety.
The seminar included the following topics: The concept of heavy elements, their properties and global poisoning disasters, focused on the element Mercury and its health and environmental impacts.
and sources of pollution by air,food chain, drinking water and sanitation,or through contaminated fish and its accumulation in their bodies. The symposium also touched on methods and treatment methods, including the use of chelating agent,that have the ability to form complexes with Mercury ion and put it out of the human body.